Genmont Biotechnology Co., Ltd. is a large enterprise specializing in the research, development and production of functional probiotics. The enterprise strength ranks among the top 500 in the Asia Pacific region. In 2010, Genmont was listed and the stock code of Taiwan was 3164. Genmont produces more than 50 types of probiotic products; There are more than 10 kinds of probiotic raw materials, which have long occupied a large market share in China and even the world.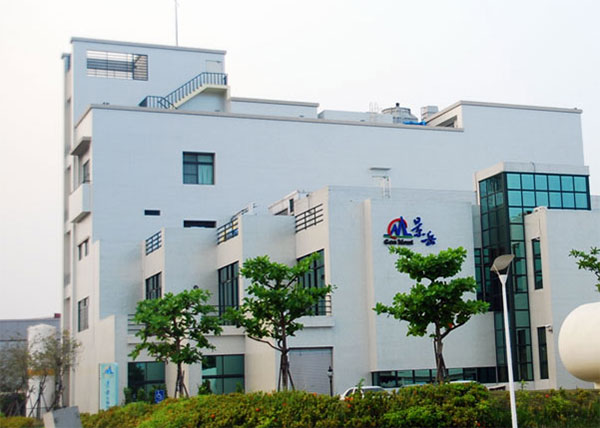 Genmont Biotechnology Co., Ltd. is committed to the expansion of the international market. At present, probiotic products and raw materials have been exported to more than ten countries and regions such as Chinese Mainland, Hong Kong, Japan, the United States, Europe, Singapore, Thailand, Vietnam and Malaysia.
Genmont Biotechnology Co., Ltd. is striving to develop functional probiotics without side effects. Strictly implement the policy of "quality, efficacy, safety and service", and move towards a new height of probiotic preventive medicine and probiotic health food, so as to improve the health and quality of life of the public.
Genmont Biotechnology Co., Ltd. has been focusing on the research of good bacteria beneficial to human health for many years, and has found a scientific method to maintain the body through probiotics. In the past, now and in the future, we will continue to bring you healthy, advanced and dynamic probiotic products. Genmont is an expert in probiotics and a good friend for you to protect your health.
Genmont Biotechnology Co., Ltd. will create a healthy life for you with high-quality staff, high-quality probiotic products, high-known probiotic brand and high-efficiency management and service, and create a new brilliant life with you.
Genmont Biotechnology Co., Ltd. cherishes life and serves health.